Meet the Team
---
Sovereign Management partners with a myriad of clients across Metro Atlanta to provide comprehensive property management services. Our team is composed of real estate professionals with decades of combined experience. From advertising available rentals to scheduling regular maintenance inspections, Sovereign Management addresses the needs of property owners who need a professional management service. We also handle all billing and accounting processes for our clients, making it easy to sit back and reap the rewards of working with Sovereign Management.
Our flexible staff is accustomed to working with both real estate investors with large portfolios and independent homeowners. We apply the same proven principles and techniques to every rental we manage. We strive to make ourselves accessible to both clients and tenants, while simultaneously keeping an eye on the bottom line. Are you struggling with high expenses and a low profit margin? Let our talented team take over and we'll do the hard work for you.
Apartment complexes, single family homes, and luxury estates—at Sovereign Management, we're equipped to handle residences of all sizes. We take control from the very first step of the process and begin screening would-be applicants. We handle the maintenance of the unit throughout the duration of the lease, and we also address problems as they arise. Evictions, lawsuits, and tricky insurance situations are also no problem for our team. We keep your business operating smoothly, day in and out.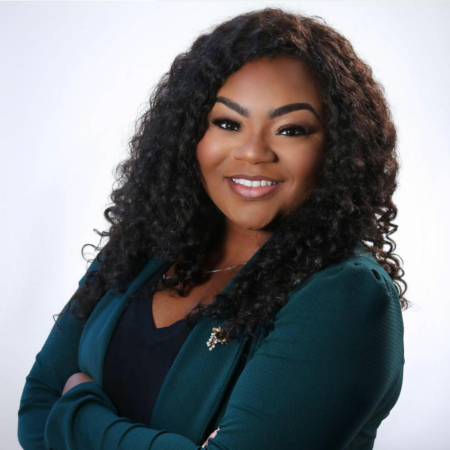 John Queen Jr.
Sales and Leasing Agent, REALTOR®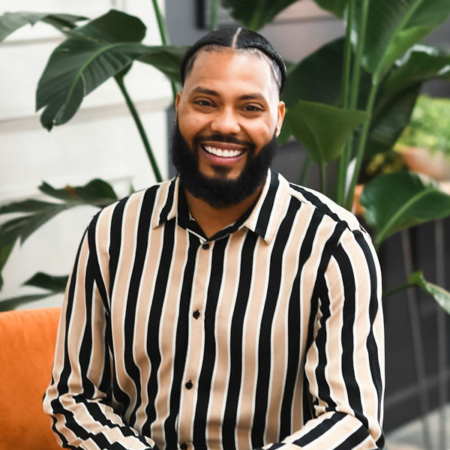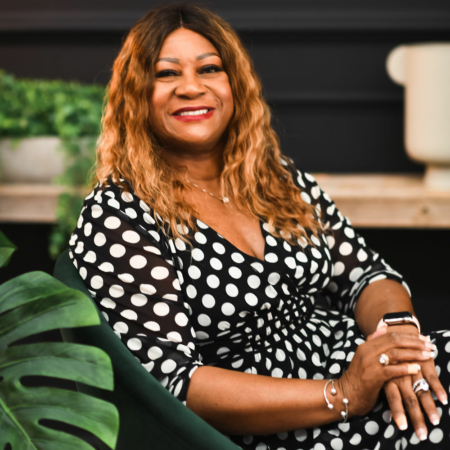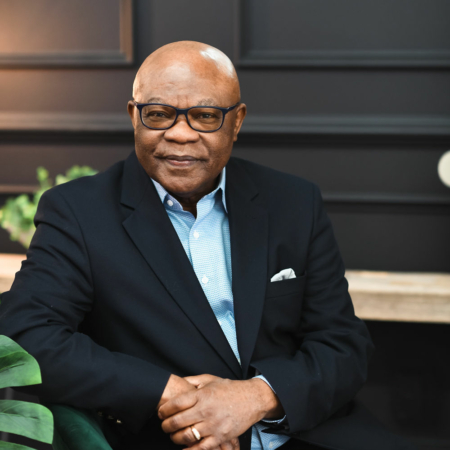 Karla Levy
Property Management Assistant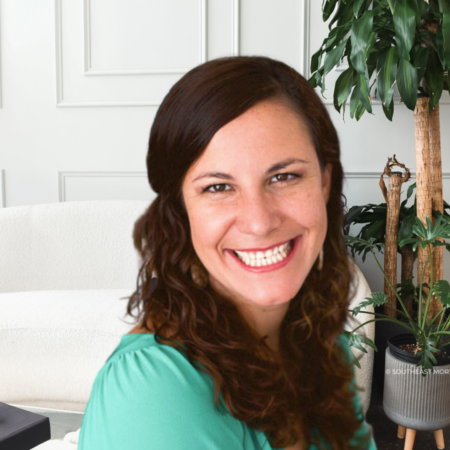 Eboni Killian
Associate Broker, Credit Restoration Specialist, REALTOR®, SRS, RENE, MRP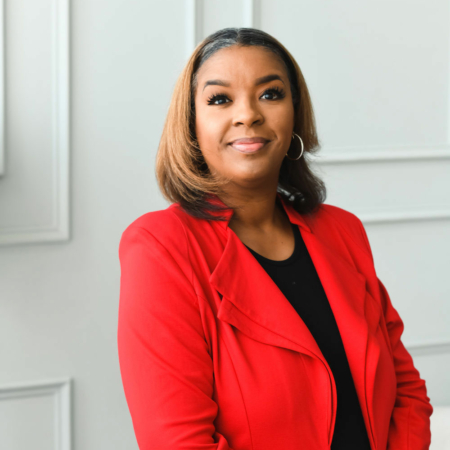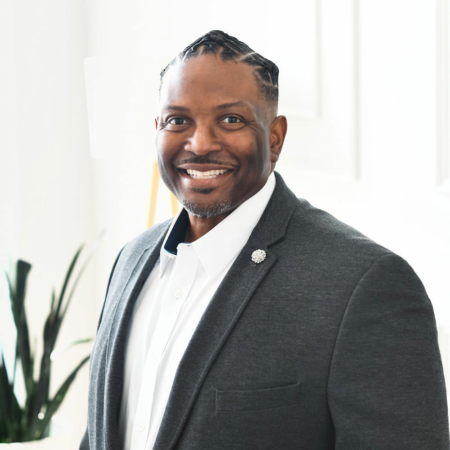 Lentheus Chaney
Associate Broker, REALTOR®