Karen Hatcher
President, Broker, REALTOR®
Driven to succeed and motivated to win, while giving back to the community, Karen 'reigns' supreme.
A seasoned investor and property management expert, Karen intimately understands real estate in Atlanta. With a B.A. in Finance and an MBA in Real Estate, Karen possesses the experience and know how necessary to provide every Sovereign customer with unparalleled customer service. She calls upon her analytical skills and unique background to fully analyze each and every property, in an effort to maximize revenue potential for her clients. Karen also works to ensure all rentals meet her stringent standards, in turn keeping vacancy rates low and stabilizing income sources for her clients.
When Karen isn't talking real estate, she's a busy wife and mother. If she's not out for dinner at one of Atlanta's hottest up and coming restaurants, she traveling and spending time with her family. She also tries to make time for her favorite guilty pleasure, watching "The Real Housewives."
Sovereign Realty & Management

Jenny Hamilton
Office Manager
"Jenny is an active listener and an effective communicator who keeps our offices running smoothly."
A patient and calming force in our offices, Jenny handles the day-to-day responsibilities of managing our staff and workplace. She coordinates with our vendors, collaborates with every member of the Sovereign Realty & Management team, and utilizes her analytical skills to provide exemplary service for our clients across Metro Atlanta. With more than 20 years of management and customer relations experience, Jenny's proactive approach provides our other staff members with the stability necessary to keep Sovereign operating successfully.
Sovereign Realty & Management

George Hamilton
Inspector
With more than 30 years of experience within the engineering world, George Hamilton understands the importance of the small details. He ensures every home represented by Sovereign Management exceeds the established housing standards, while simultaneously working to protect the interests of both tenants and landlords. His thorough reports explore every aspect of the rental home, ensuring compliance with OSHA regulations and local housing ordinances. George's commitment to excellence and proactive approach makes him an invaluable member of our team.
Sovereign Realty & Management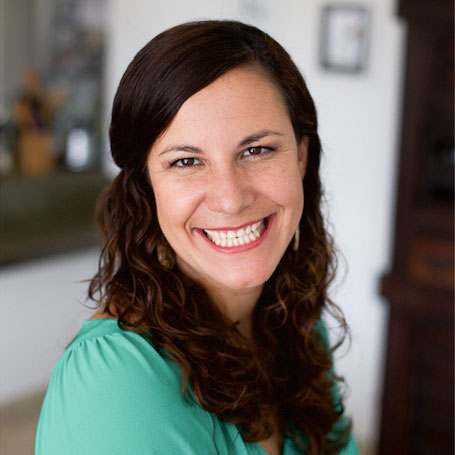 Karla Levy
Property Management Assistant
We are happy to introduce Karla Levy to our talented team. Karla is our Property Management Assistant and will be happy to help you with any doubts and questions you may have. She has been working in the real estate industry for the past 5 years and has been managing some properties in The Mayan Riviera, Mexico. She is also a published author and is passionate about writing and meditating. She is a mother of a toddler so she completely understands what the words challenge and responsibility mean. She speaks Spanish too! Welcome to Sovereign Realty & Management, Karla!
Sovereign Realty & Management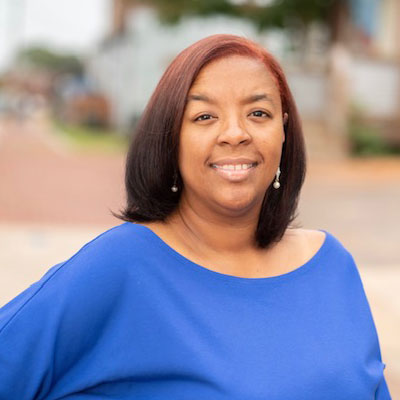 Eboni Killian
Associate Broker, Credit Restoration Specialist, REALTOR®
Eboni Killian is a passionate REALTOR® who loves showing people how to create wealth by investing in real estate. She has been in the real estate industry for the last 10 years and is specialized in Residential Real Estate Investments. During this time, Eboni has mastered the investment niche of wholesaling and knows exactly how Realtors®️ and wholesalers can work successfully together.
Eboni is the 2021 President of Women's Council of Realtors®️ Atlanta Network, 2021 Vice President, Women's Council of Empire Board of Realtist and the CEO of The Peach of Peachtree, a real estate investment company that helps homeowners sell their homes and teaches them how to invest in residential real estate as well. She was born and raised in Decatur, GA, and is the mother of four kids, her greatest accomplishments.
Sovereign Realty & Management