Buying a house can be stressful, especially if it's your first time, but it shouldn't! Yes, it may imply a lot of planning and paperwork, but you must consider it a "life project" and your first real estate investment. Although things can change through the years, you have to think of your first house being a life investment, where you may raise a family, create everlasting memories or be the launching pad to spark generational wealth creation from the appreciation over time. Only this way, you'll feel that all the effort will be worth it, and you'll even have fun in the process!
Understanding the key steps of the buying process can help you reach your goal and make your dream a reality. We're sure you'll find these quick tips for buying your first house helpful.
Be patient and resilient
Buying a house is not like doing some shopping; we're talking about the place where you'll make a life and your first large investment! Consider that the average time for the buying process may take up to 6 months. From searching for properties, reviewing your credit and financing options, finding a good REALTOR, negotiating, getting the money, to finally closing the deal. It will take quite some time before you can move. So don't rush, let it flow, and be consistent on your quest.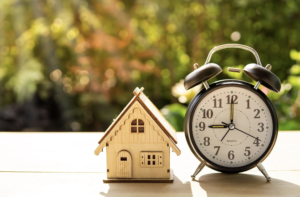 Make a list of needs and wants
Sure, we all dream of the perfect house, and in the process, we can all make bad decisions. Don't worry; despite this is a lifetime project, it doesn't mean that it will be the last home you inhabit; you can always sell and move or rent it out for cashflow and buy another! But you must be honest about what you expect, where you would like to live, how you want to live, and whatever else you absolutely can't (or won't) live without.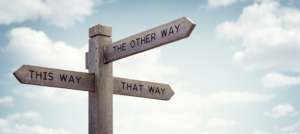 Hire a REALTOR
Coming from us, a Realty & Management company, you may find this tip obvious, but it's our job to help you get the house of your dreams! Getting help from a real estate agent is always a good idea.  But, getting help from an expert REALTOR who abides by a code of ethics is the best idea.  Finding the right property, doing all the credit and acquisition procedures, and dealing with all the paperwork can overwhelming.  Let a REALTOR guide you in managing the process so finding the right house can be fun! An ideal REALTOR or property management company will help you through the whole process until the day you get your keys.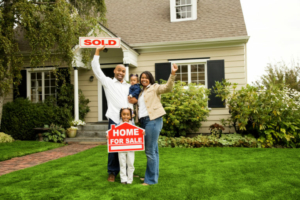 Define a budget and shop for a mortgage
It's ok to aim high and think of getting a very cool house with lots of amenities. Still, you have to be honest about your possibilities, as we said before, you can later move to a bigger/better home and hold this first one as an investment! Find out where your credit stands and get a pre-qualification to have a general idea of how much money you're able to borrow. Then, get pre-approved! This makes you a more attractive home buying candidate—one who's ready to close a deal quickly, which sellers love.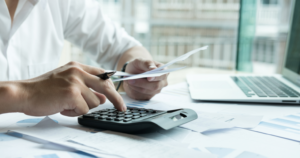 Start the home search!
It may sound easy, but it's not! Especially in this market.  Even after your needs and wants list, you'll be surprised by the current limited number of options available and how many times you'll be pushed to change your original goals! Of course, doing an online pre-selection is a great way to start the house-hunting process and hone in your desired style of home. Stay flexible, as you may need to make some adjustments as the search continues. Don't be afraid to play with your parameters and compare; you may find better options than when you started. After the online pre-selection, go touring the neighborhoods, see the properties, the surroundings, etc. Attend open houses, ask many questions, get brochures, search online for anything that can give you more insights about the place you're looking to buy.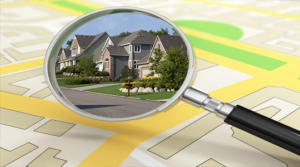 We're not done yet; this is just the first part of the process! We'll continue with more tips for buying your first house. If you just can't wait, contact us! We're always happy to help.
https://www.sovereignrm.com/wp-content/uploads/2021/07/Why-use-a-Property-Management-Company-1.png
768
1536
Sovereign Realty & Management
https://www.sovereignrm.com/wp-content/uploads/2021/03/Sovereign-Realty-Management-Logo-A13.png
Sovereign Realty & Management
2021-07-28 17:15:07
2021-07-28 17:15:07
TIPS FOR BUYING YOUR FIRST HOUSE