It's been over a year since the world entered a new era due to the Coronavirus pandemic, which pushed us to change the way we interact with others and our whole lifestyle. 
As the world continues to struggle with the pandemic's reality, we need to keep it going. We need to understand that getting everyone vaccinated or eradicating the virus will still take some time. We must find ways to adapt to this new normality and recover part of our past lives; because we still need to have fun, we deserve to enjoy delicious food from time to time. We still need to be entertained. 
So after a year of quarantining and social distancing, you've probably figured out how to live a "regular life." Still, if you've come to the point of not knowing what else to do while social distancing, here's our pick of some ideas for Atlantans to do to make these times enjoyable and bearable. 
Things to do with kids in Atlanta
We need to keep kids active both physically and mentally. The pandemic forced them to be separated from their friends, stop attending classes, sports training, and parties. But it doesn't mean they can't have fun at home. If you're running out of ideas, check out the Treehouse Kids & crafts shop. They are a small business run by parents, artists, educators, and activists that sell educational toys, games, books and even offer virtual classes! Support a local business and give your kids alternatives to videogames and Social Media.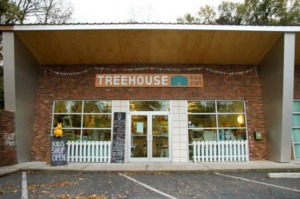 History and food… in the outdoors!
Yes, it is recommended to stay at home and leave only if necessary. The reality is that most of us have learned to move on with our lives and started going out again. Still, it's better to avoid closed environments and aim for outdoor activities. What about taking a tour around the city, while learning some history and enjoying some delicious food? Become a tourist in your own city! 
On this walking tour along Atlanta's Grant Park, you'll visit a series of local eateries to try the best of Southern cuisine, like pork belly toast and fried catfish. You'll also wander by historic homes and the Oakland Cemetery as you hear about the city's food scene and the history of Atlanta. Don't forget to wear a mask, though!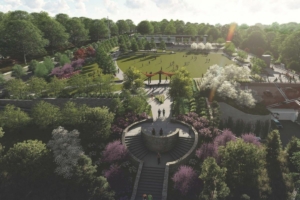 Streaming is the name of the game
Gone are the days when we attended massive arena concerts or at least a nice recital on any public park greens. The entertainment business was one of the most affected industries by the pandemic, so they also had to adapt to survive. Many local and mainstream musicians and performers have found in streaming a new hope to reach their audiences. Either free or by pay per view, there are various concerts, shows, and performances available. Some of them airing for charity or awareness, so we recommend taking a look at this guide of streaming events.
Get in touch with nature
Why spend another year quarantining at your house when you can be surrounded by lavish nature in more than 30 acres of breathtaking botanical bliss at the Atlanta Botanical Garden? It is a great activity to do with the family, going by yourself is a good idea too! There are many exhibits and things to do there. Since it opened 35 years ago, it has been updating, so while you may have visited as a kid, it probably has changed a lot. Pay a visit!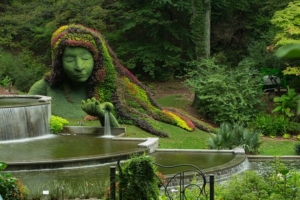 Stay healthy… at home
How are you doing with your New Year's resolution of finally getting fit this year? Since the gyms closed, many coaches, personal instructors moved to YouTube, Facebook, and other digital channels to keep their training sessions. So forget about the "I don't have time to workout" excuse, as you can literally do it at any time at home now. The pandemic has shown us that we can change habits.  So it's a good idea to make time to eat better, keep the body active, and start working out at home. You can even make it a family activity! Baby steps are better than no steps, so find a routine or a live online coach that you like and pump it up!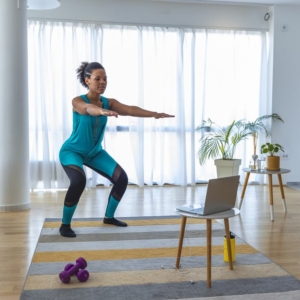 There are more activities to do in Atlanta while social distancing; this is just a selection of our favorite ones in case you're running out of ideas already. We hope you find a way to stay healthy, active, happy, and know that we will all be alright!
https://www.sovereignrm.com/wp-content/uploads/2021/03/Why-use-a-Property-Management-Company_-1.png
768
1536
Sovereign Realty & Management
https://www.sovereignrm.com/wp-content/uploads/2021/03/Sovereign-Realty-Management-Logo-A13.png
Sovereign Realty & Management
2021-03-03 16:07:35
2021-03-03 16:07:35
5 Things to do in Atlanta while Social Distancing